Description
Arcade stick designed with "Mobile Suit Gundam EXTREME VS. Maxi Boost ON"!
Wide top plate + heavy-
duty casing A wide top plate and an arcade stick with a weight of about 2.9 kg and a high sense of stability.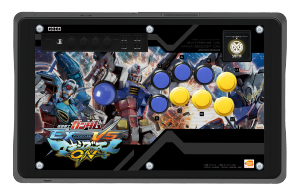 Sliding button cover
By closing the sliding button cover,
you can prevent accidental input of the OPTIONS button during operation.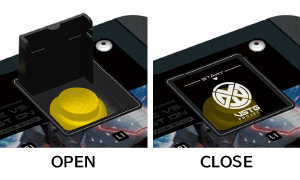 Adopted a non-slip mat on the
bottom Adopted a highly stable anti-slip mat on the bottom.
In addition to slipperiness, the coldness peculiar to metal when playing on the knees is eased.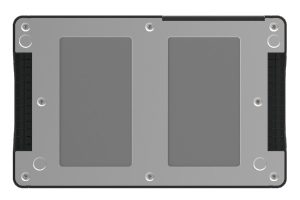 Equipped with touch pad function Equipped
with a touch pad function on the back of this product.
Compatible with games that require touchpad operation .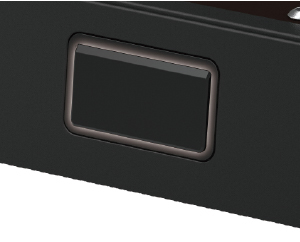 Stereo headphone/microphone terminal mounted Stereo headphone/microphone terminal mounted on the
front of this product. You can enjoy the
game while wearing a headset and headphones
.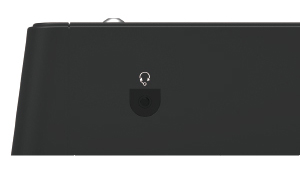 Button function display sticker The command name
of the
button can be displayed by attaching the attached sticker to the top plate .
Related products